Assalamu'alaikum~~
Haaa.....nampak tak tajuk? Ni nak cerita pasal.......Kejap, kejap.
Dengar dulu lagu ni.
Dah? Best? Ke belum tengok? Pun tak apa.
The Secret Life of Walter Mitty (TSLoWM) arahan Ben Stiller ni dah boleh masuk list favourite movie gua ni. Konsep cerita yang lari sikit dari genre norma filem sekarang. No superpowers, no extra-sexy women, no mushy-lovey-dovey story.
Hanya sebuah filem biasa. Kalau nak dibandingkan dengan filem Malaysia (yang gua ingat), gua rasa filem KIL boleh letak banding-banding saling menyebelah la.
KIL cerita pasal manusia yang nak bunuh diri, tapi 'dapat balik' hidup dia dekat penghujung.
(TSLoWM) cerita pasal manusia yang tak ada kehidupan, tapi 'dapat balik' hidup baru dekat penghujung (walaupun dia bekerja untuk majalah LIFE)
Masa nak sampai klimaks tu, cerita dia memang mantop! Tapi kena tahan ngantuk mata la waktu mula-mula. Cerita nak naik tu, memang sakit belakang gua tunggu. Penungguan (ke penantian?) yang berbaloi bila gua tak henti-henti gelak. Bukan gelak lawak apa, gelak kena rasuk dengan wanderlust gua.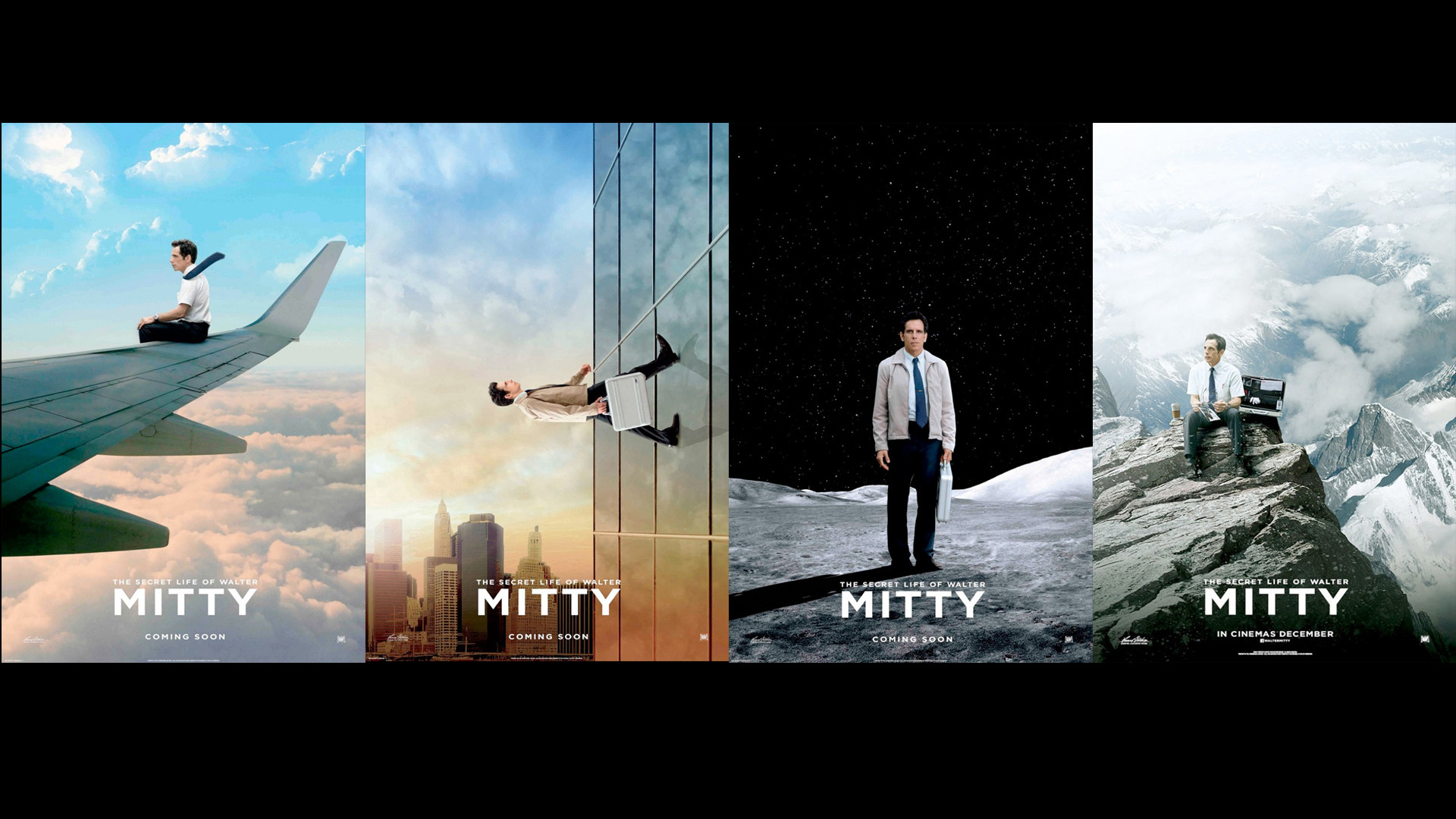 Cerita ni buat gua terpikir.
Hidup kita bukan takat pergi kelas, duduk depan laptop, main game, tengok movie. Hidup kita ni kat luar sana. Tambah-tambah lagi kalau nak bangunkan manusia, keluarga, masyarakat, ummah. Bukan takat sembang kencang dekat Facebook, Blogger, Twitter.
Err......kutuk diri sendiri nampak?
Takpa, ni pun memang nak buat tembak diri sendiri pun. Tak salah kan?
Tambah lagi satu lagu~~
p.s: jangan risau sahabat, berita korang takkan
terbocor sebelum sampai masanya......in sha Allah~~